Management Team
Having the right blend of youth and experience, Fluidline is led by a highly dynamic and futuristic management who are always on the hunt for new opportunities to explore and at the same time providing the right kind of environment for its team members to innovate and grow. The key persons are: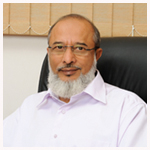 Farooq Hawa
Managing Director
With an Accounting background, and extensive knowledge of the manufacturing sector, Mr. Hawa founded Fluidline Valves in 1973. Much of the growth of the company in the initial years can be solely attributed to him, and thanks to his able leadership, Fluidline Valves has come a long way in the past 37 years, to emerge as one of the premium manufacturers of industrial valves.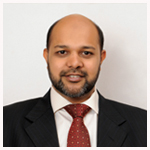 Zahir Hawa
Director (Technical & Exports)
He comes with a background in Accounting (B.Com, ICWA) and has 15 years of work experience. Mr. Zahir Hawa manages the development of new products and the technical infrastructure at Fluidline. He is also responsible for managing their international business.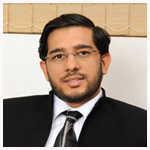 Azim Hawa
Director (Marketing)
He comes from an Accounting background (B.Com) and has 13 years of experience. As the head of Marketing, Mr. Azim Hawa is responsible for increasing Fluidline's visibility and penetrate new markets in India.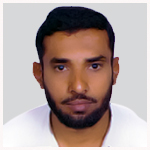 R. Narmawala
GM (Works)
With a Diploma in Mechanical Engineering, and 22 years of work experience, Narmawala has been managing the manufacturing setup, at Fluidline including the equipment, machinery, and the entire technical staff on the shopfloor.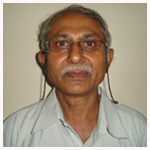 R. M. Wadgana
Manager (Quality)
Wadgana is a Mechanical Engineer by qualification, and has 31 years of experience in the area of Quality Control and Assurance. He ensures Fluidline's valves consistently meet the quality and manufacturing standards as required by our clients.